YOU SAVE $30.00
30% OFF
Regular price
$99.95 USD
Sale price
$69.95 USD
Unit price
per
Sale
Sold out
409 in stock
12 Months Warranty
Free 60-day returns Free shipping
Designed in USA
*Ships from our USA warehouse
*Order Handling Time 1 Day.
Share
View full details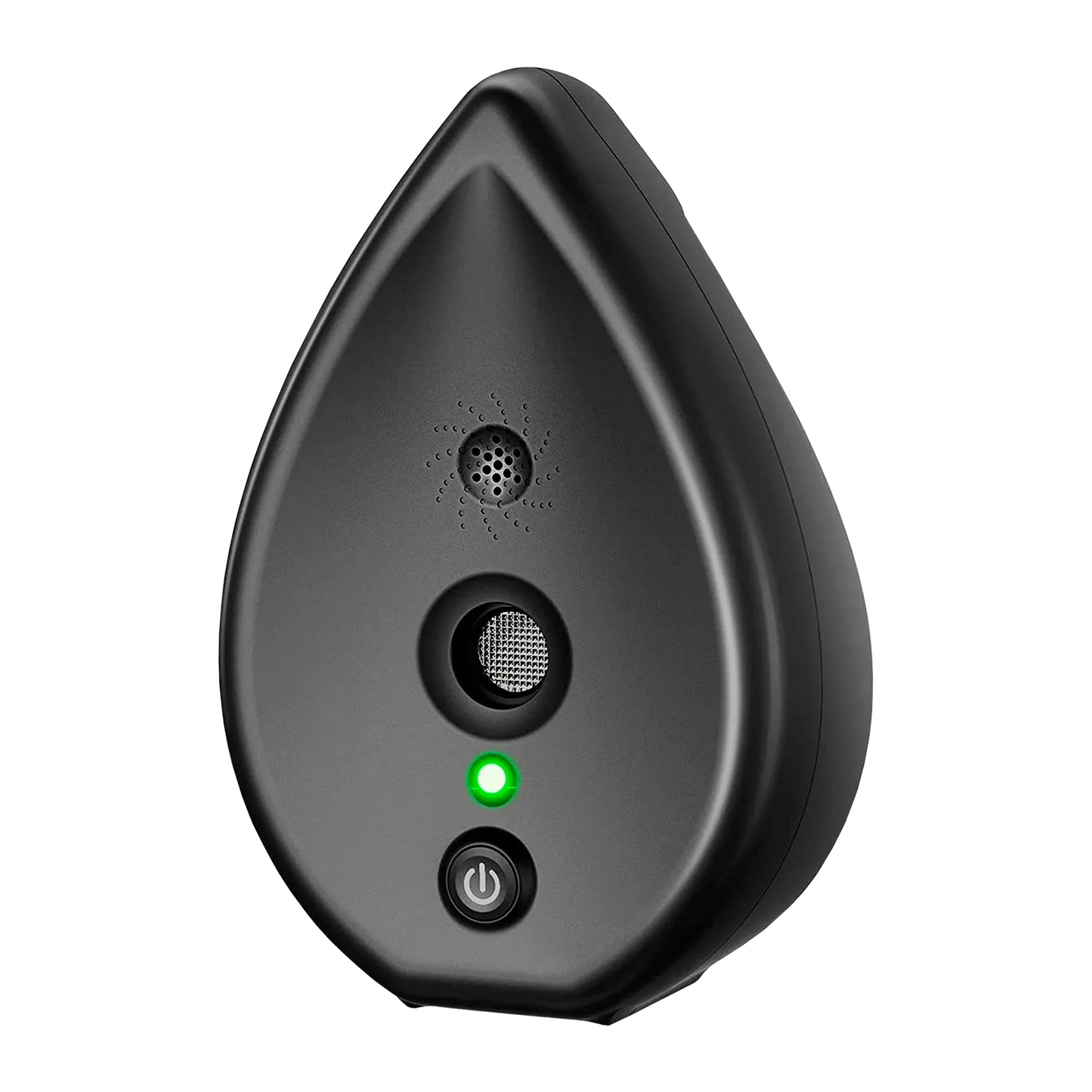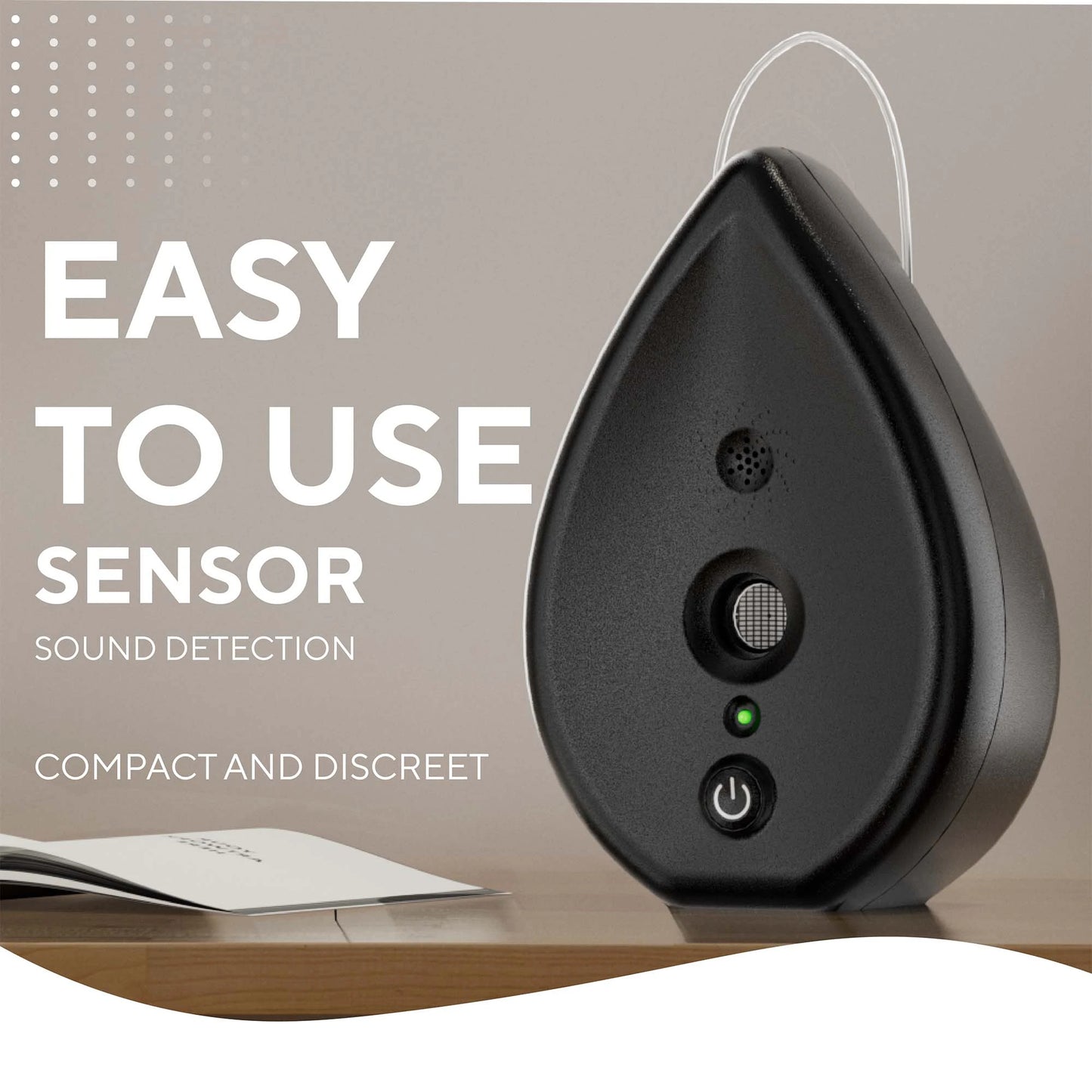 You might also like
Regular price

$99.95 USD

Sale price

$69.95 USD

Unit price

per

Regular price

$99.95 USD

Sale price

$79.95 USD

Unit price

per

Regular price

Sale price

$49.95 USD

Unit price

per
We've Got 2,000+ Raving Customer Reviews And Still Counting!
Finally...Peace and Quiet
This device was my last resort. I'm so glad I stumbled upon it. I have tried for years to get my dogs to stop barking under certain circumstances. Dog whistle, yelling, spraying with water, closing the curtains, you name it. I've tried it. I have three dogs, an Irish Setter, a Bichon Frise and a Maltese cross. There are some situations where I have not been able to quiet them, for several years. Here are the worst.The dogs can smell/hear the mail carrier across the street, even before he/she comes into sight. That's about four houses down. They bark uncontrollably until the carrier has passed and is out of sight. We're talking about 4 minutes of very loud incessant barking six days a week. I've tried everything and given up. My Bichon has a bark that goes right through your body. He's a true Yapper. He drives me crazy! I received this device before the daily bark-fest and hung it up by the window where they love to bark. When the carrier reached his/her designated spot, the dogs went off as usual. I corrected , "Hush", and praised them when they stopped barking. I remained with them correcting and praising as needed, until the carrier left their bark-zone. The Setter and Maltese figured it out really quickly. The Yapper was quieter, but did not stop completely. On day two, the Setter and Maltese let out a couple of barks and then stopped without a correction. I praised them profusely. Mr Yapper needed some reminding, but he stopped when I corrected him. He was praised profusely. Day three came and went. I had to check for the mail that day. This cant be happening! Just a fluke. One week has passed and I haven't heard a whimper of a carrier alert. OK. I believe it works now.The second most obnoxious time is when the doorbell rings or someone approaches the door. I get a lot of deliveries and of course they ring the bell. Crazy dogs again. I don't get deliveries every day so I'm still working on this one, but there has been an appreciable cut down in the barking. I'm sure that "this, too, will pass" after some more reinforcement.There are other situations that didn't need any correction from me. No more alerting when somebody walks by, with or with a dog. I praised them profusely for not barking. I've had a week of peace and quiet! Finally, a last resort that is truly the last! If you have had years, or less, of trying everything else to quiet your dogs like I have, give this a try. I was sure I was wasting my money again, but that was not the case.Love it!Try it!
Barking has been reduced but not elinated. Still happy with my purchase.
I want to return it. It makes absolutely no difference to my 1 yr Morkie. Will you send an RMA No?
I would like a refund because it is not as advertised. Ruth Holthaus
Annoying dog next door switched neighbors to annoy
My neighbor has two small 12/7 barkers who are extremely annoying. Purchased this product with lots of hope. I call their pesky pet "Bob Barker" . Put this product facing Bob on my fence and bye bye Bob. Ole Bob now hangs out on the other side of hisyard bugging the neighbors two doors down. Owners should not have a dog as they are very inconsiderate owners but otherwise good people. Hasta la Cista Bo!
Didn't Work
It didn't deter my dog from barking at all.
this is an outdoor not indoor, for the dunces putting it in their house and scaring their dog.
perfect, if it only worked for people.
It really works!! :-)
Last week we put an offer in on a house only to find out once we walked into the backyard, the neighbor's dog started barking incessantly. I looked up some ways to deal with the problem and this was one of the products recommended. By the time I got it, we decided to rescind our offer, but we kept it because our own dog can get barky sometimes. He is a Shih Tzu and is sweet as pie, but whenever anyone comes up to the door, including us, he starts barking as if there's a burglar trying to get in. He's fine as soon as we open the door, but it is pretty nerve wracking. When I opened up the package, I was surprised at how large it is. The picture shows what it looks like in comparison to the door knob it hangs on. It was very simple to install. It has a 9 V battery included and you just have to take the strip off the end and attach it, and it's ready to go. The instructions say to hang it facing near where the dog is most likely to be. You test it by turning it on, then bark into it. If the green light flashes, then you know it's doing its job. The signal is only supposed to be heard by dogs, but I swore that I could hear it just faintly because I had it right up to my face. The real test came when we tried it with our dog. We did a few test runs, where we would bark really loud with him in the room. We could see the green light flash and lo and behold, our dog got this funny look on his face like he couldn't figure out what was going on. So every once in a while we would do that, and regardless of wherever he was in the room the same thing would happen. The next day we left as usual, and when we came home, we walked up to the door jingling our keys. This is normally his cue to start howling. But this time he only barked a couple times and then stopped. That night I was up past midnight and he must've heard something outside and he started his alarm bark. This time, though, he barked a couple times, stopped and then barked a couple more times, and then stopped altogether. Since then he hasn't barked at all. Now when I come in, I go straight to him and give him lots of pets to let him know he's done a great job. He looks much more relaxed and happy. I'm understanding from another product I checked into that it's recommended to change the frequency every so often, maybe every 1 to 2 weeks so that the dog can't get used to it. I don't think we'll have that problem, maybe that's more for bigger dogs if they're outside most of the time. This is really a fantastic product! Am going to recommend to our vet. :-)
It works!!!
We have new neighbors with 4 chihuahuas and the noise from them is enough to drive anyone crazy from 12pm to 7pm, non stop. I was getting ready to give up. But, I found this and hung it up and it worked immediately. Only 1 of the 4 barked and the one barking would push their ears back every time it barked and the bark became lower softer bark throughout hand the day vs. The high pitch loud, repetitive, yipping. I turned the machine off and brought it in until they start again. I'm so appreciative for this product. It's nice to have our yard back without confrontation.